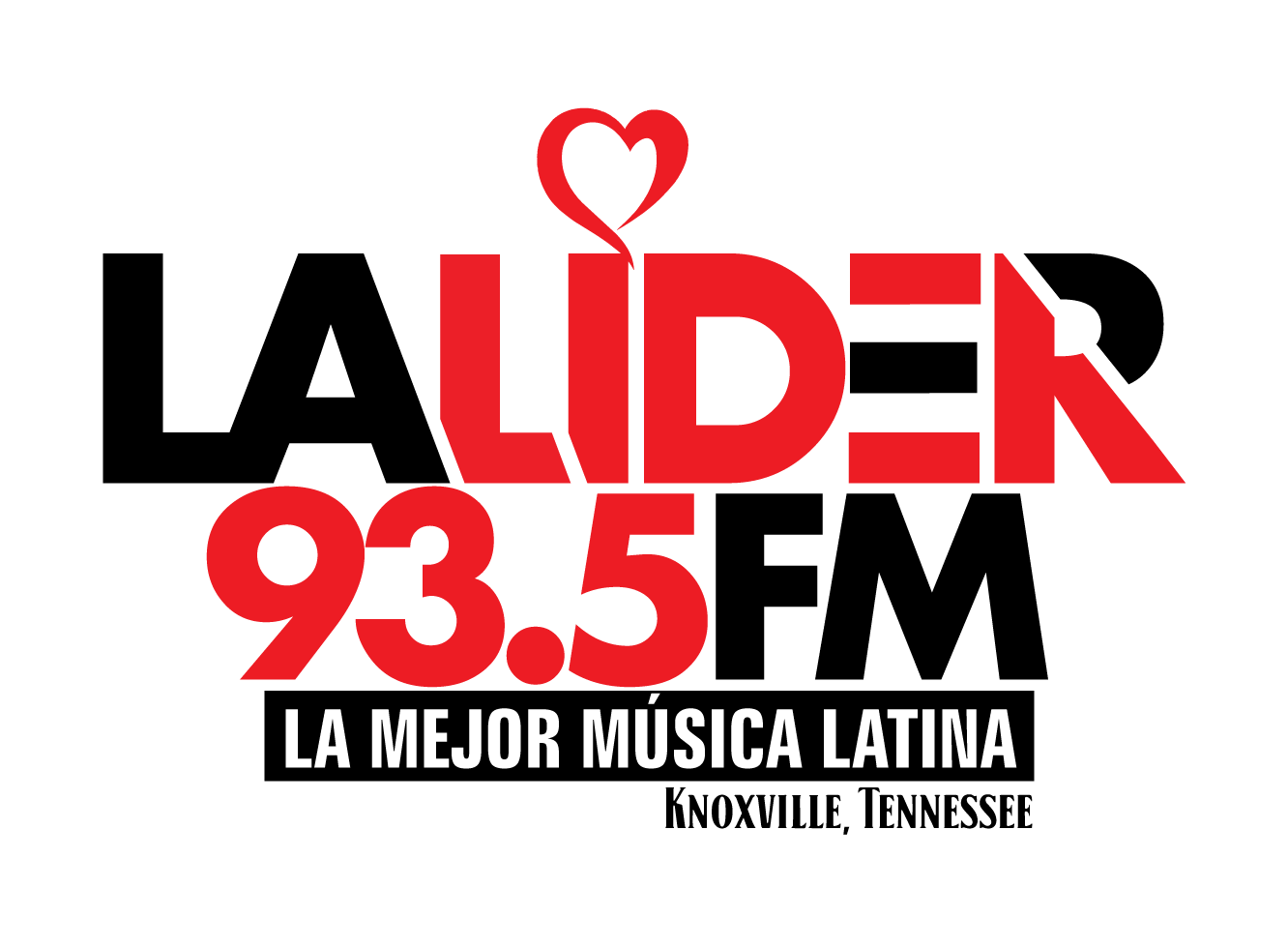 La Lider 93.5FM Knoxville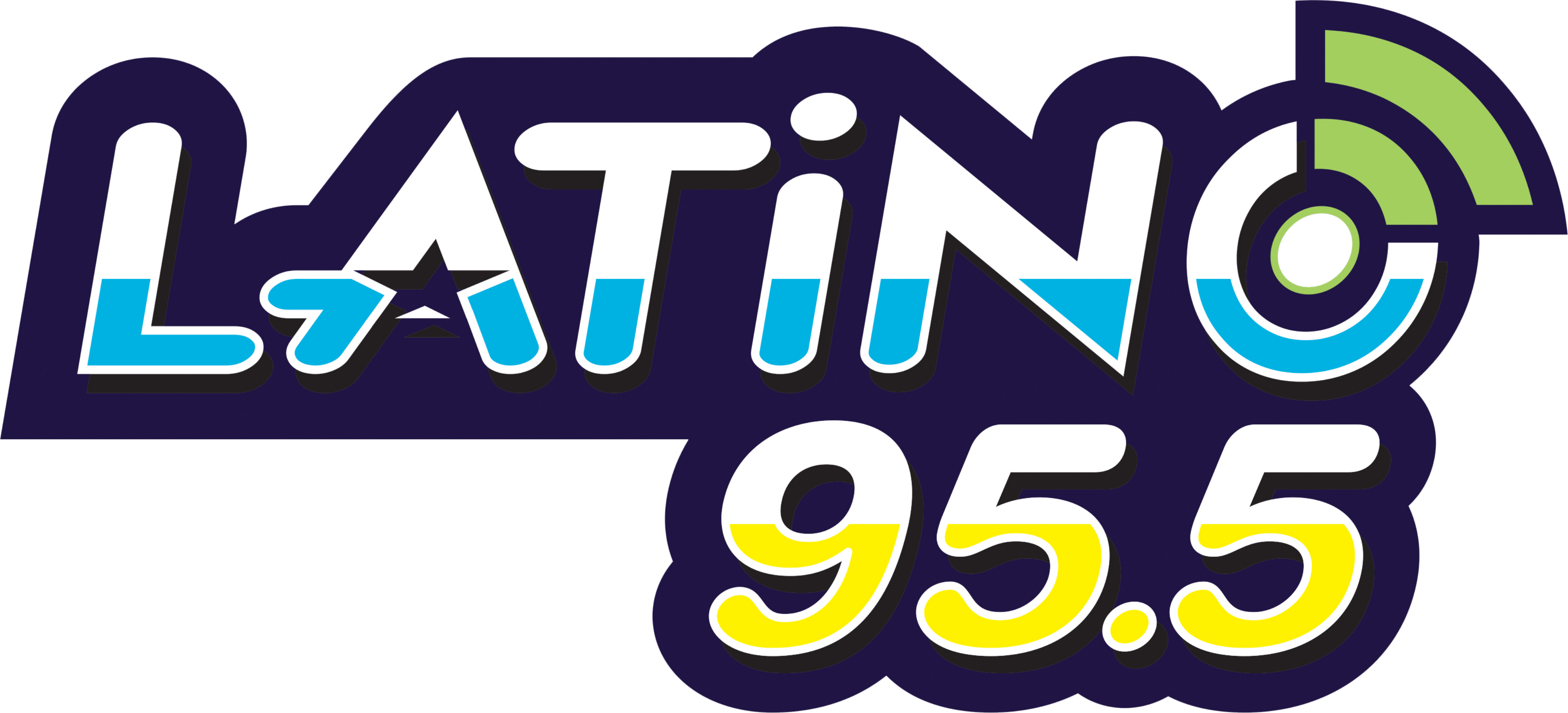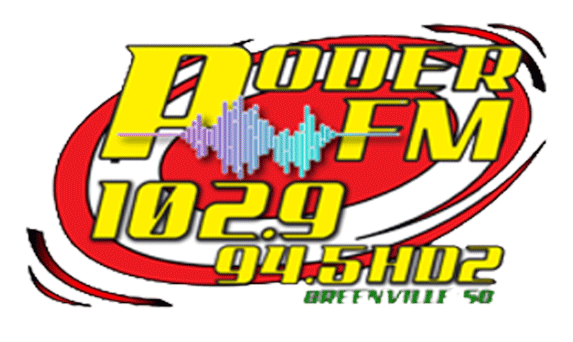 Poder 102.9FM 94.5 FM greenville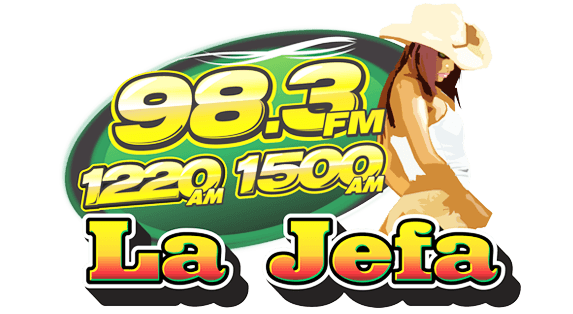 La Jefa 98.3FM Birmingham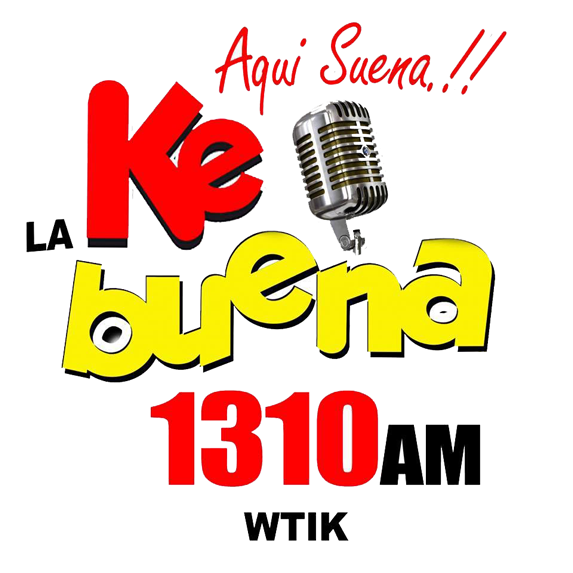 La Ke Buena 1310AM
Raleigh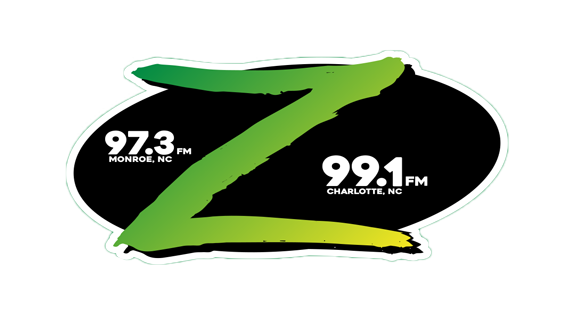 Z 97.3FM 99.1FM
Charlotte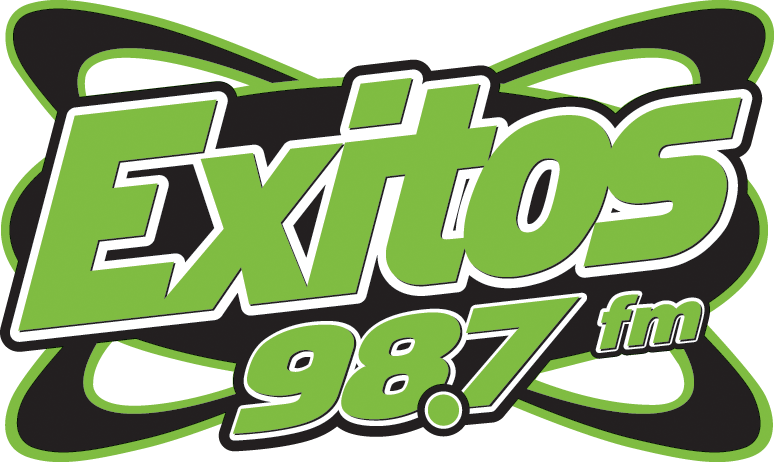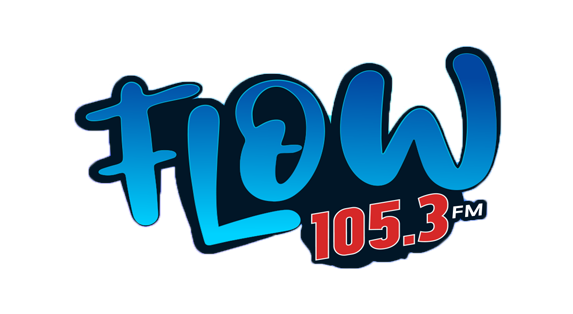 Flow 105.3FM
Jacksonville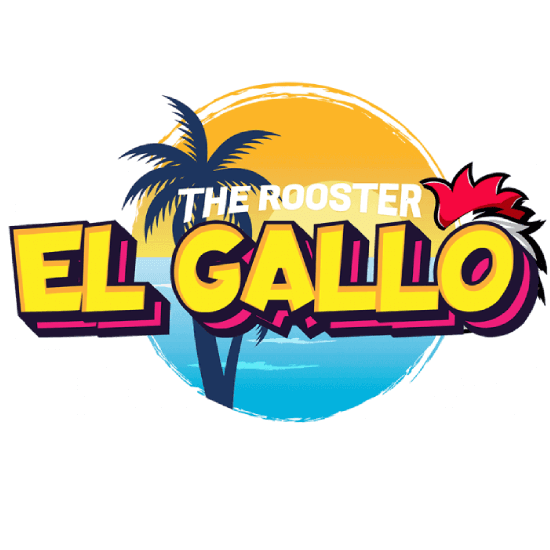 EL GALLO 102.3fm mYRTLE beach
south carolina
The fastest Hispanic Population growth in the U.S is happening in South East! These Markets represent a high percent of Spanish Dominant Consumers.
ADVERTISE YOUR BRAND IN THE FOLLOWING LOCATIONS:  NASHVILLE, TN | MEMPHIS, TN | KNOXVILLE, TN | GREENVILLE, SC | BIRMINGHAM, AL | LOUISVILLE, KY | RALEIGH, NC | MYRTLE BEACH, SC | CHARLOTTE, NC | JACKSONVILLE, FL 
ADVERTISE DIRECTLY TO THE HISPANIC MARKET.
AT NO COST TO THE CLIENT OR ADVERTISING AGENCY!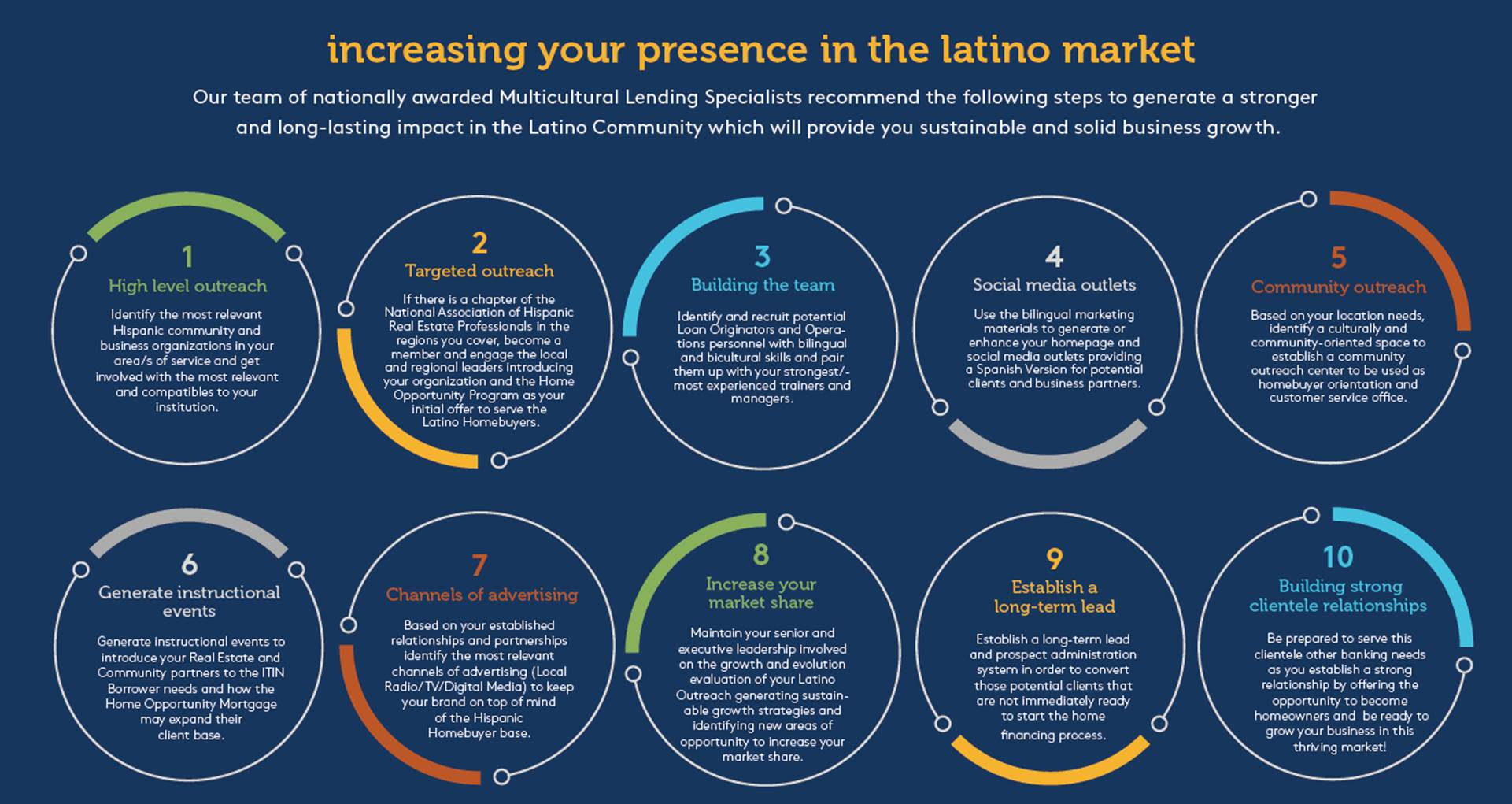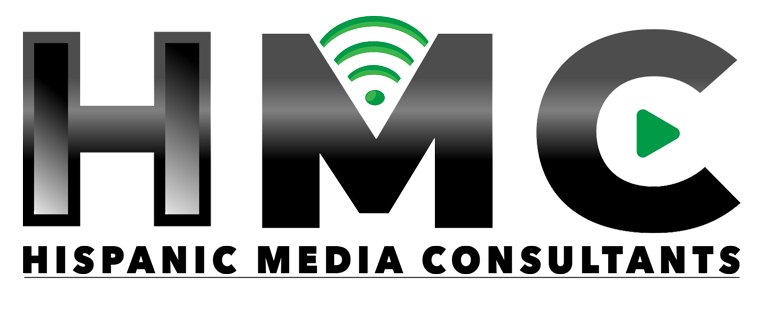 On Air | Digital Marketing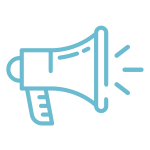 Advertising
We're here to find that unique insight that bridges the gap and creates loyal customers.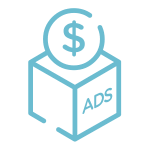 Media Buying
This is where creative meets a highly calculated plan.  Through research and strategy, we curate the most effective media outlets to expand your customer base.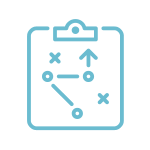 Strategy / Planning
Great campaigns don't happen by change. They begin with a fine mixture of cultural insights and intensive market research.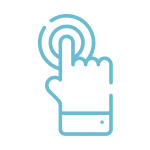 Digital
From App development to Search Engine Marketing, Web banners to Social Media, we stay on top of the new way to make your brand stand out.  Target specific consumers, optimize and improve ads based on real time analytics.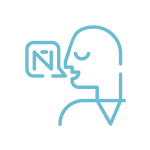 Translations / Adaptations
We create, or transcreate, General  and hispanic Market campaigns that resonate with your desired consumer on a cultural and emotional level.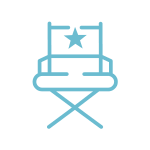 Production
Whether you want a radio spot, web video, social media, or all of the above, our in-house production team has everything to bring it to life, with a quick turnaround. 
Million Hispanics in the USA
Trillion in purchasing power
There are 62 million Hispanics in the USA with $1.9 trillion in purchasing power.  We've got the tools to dip into this market. 
Let's Work Together!
It's time to reach the multicultural market.  Vamos!