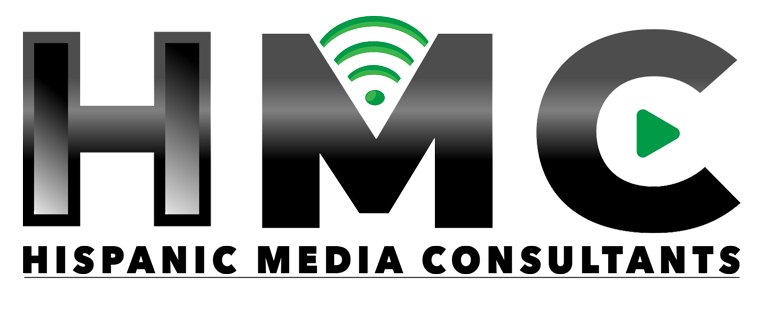 Contact Direct
Thomas J. McSweeney | Founder / CEO
3955 Nolensville Pike
Nashville TN 37211.
(O) 615 709.3150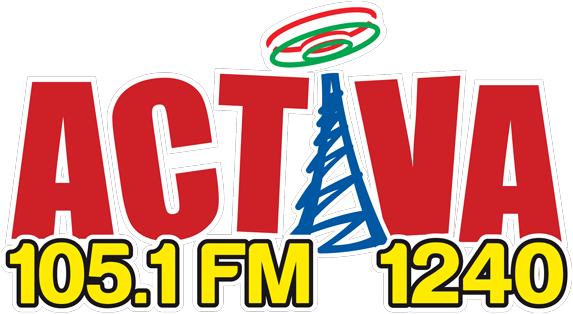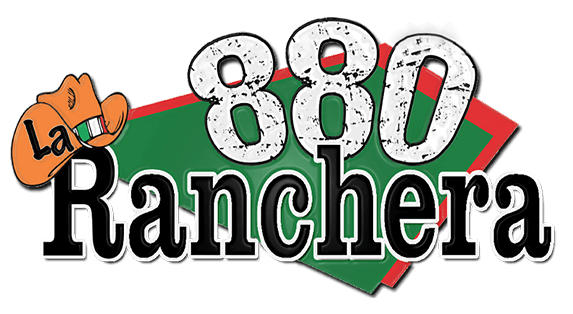 La Ranchera 880am
Nashville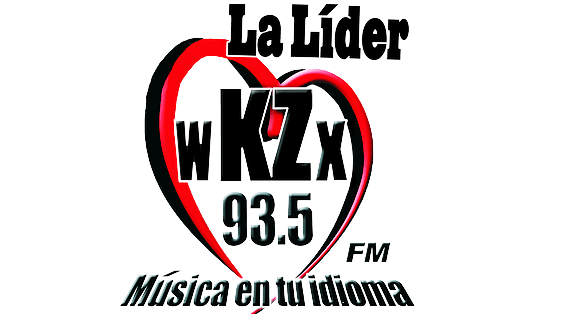 La Lider 93.5FM Knoxville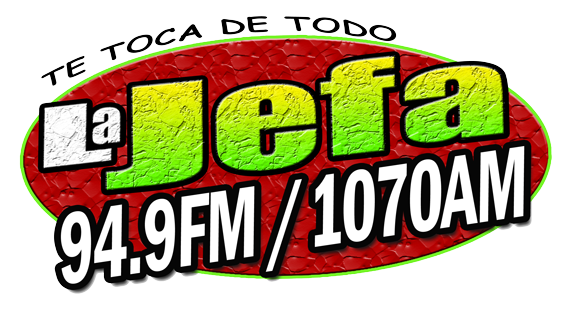 La Jefa 94.5FM Upstate South Carolina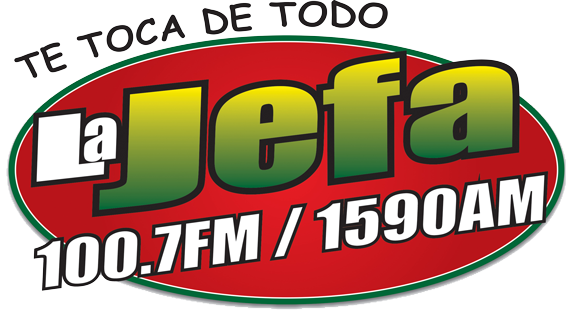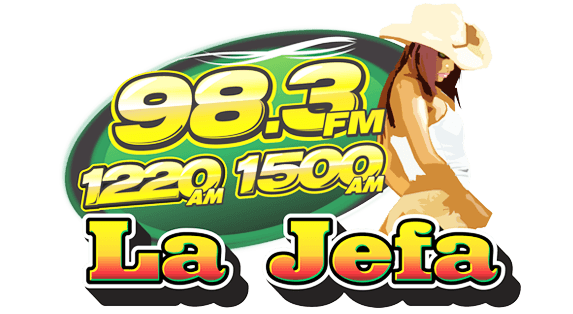 La Jefa 98.3FM Birmingham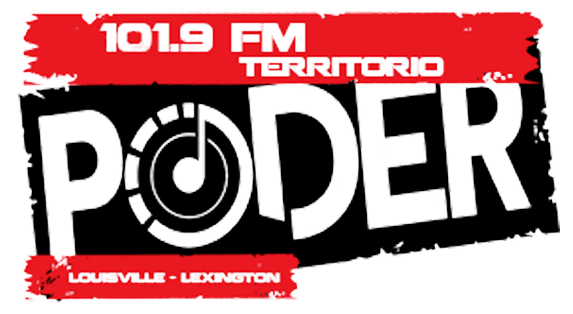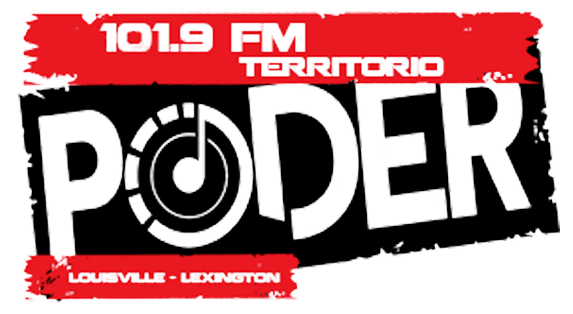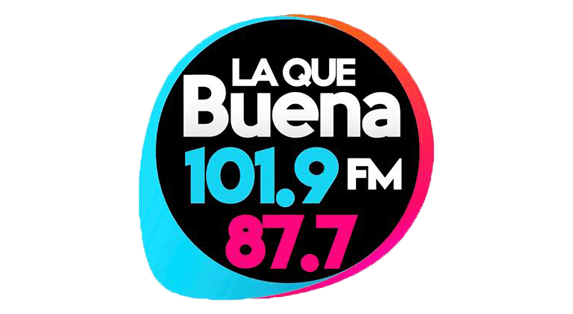 La Que Buena 101.9FM Atlanta 
ADVERTISE YOUR BRAND IN THE FOLLOWING LOCATIONS | NASHVILLE TN | MEMPHIS TN | KNOXVILLE TN | UPSTATE SC | DAYTONA FL | BIRMINGHAM AL | LOUISVILLE KY | LEXINGTON KY  | ATLANTA GA
Let's Work Together!
It's time to reach the multicultural market.  Vamos!